AMERICAN SOCKS - RAINBOW PRIDE BLACK MID HIGH ONE SIZE
Art.Nr.: AS070-ONE SIZE
Hersteller: AMERICAN SOCKS
CHF 13.00
inkl. 7.7 % USt
Sofort versandfähig, ausreichende Stückzahl

Lieferzeit 1-2 Tage
---
Produktbeschreibung
Black & Rainbow Unisex Socks. At American Socks we support freedom of sexuality and boundless love. Show your pride through your feet.
Calf High Length.
Made in Barcelona
Vegan Friendly
Antibacterial and Odor Control Cotton Blend.
Adult Sizes 36 to 46 EU / Kidz Sizes 31-36 EU
Composition: 85% Cotton, 10% Nylon, 5% Elastane.
Kunden kauften auch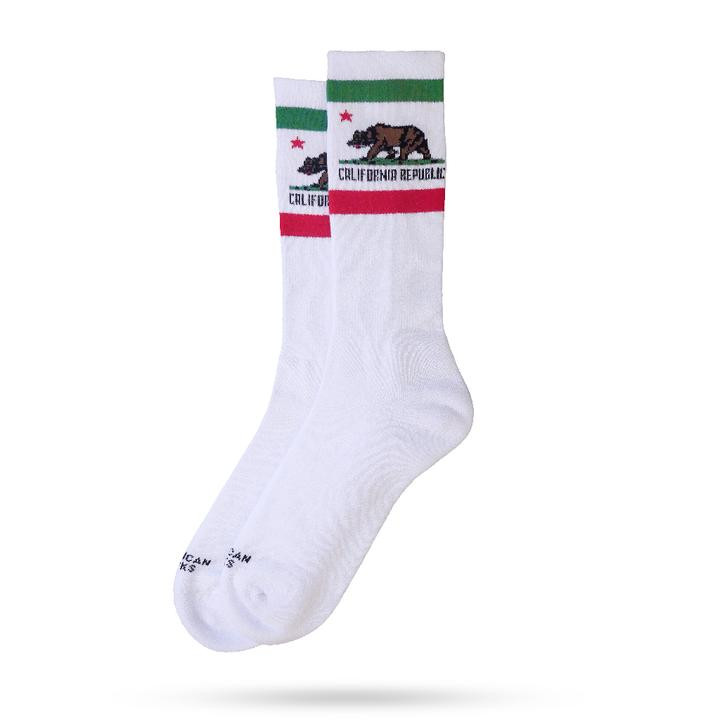 CHF 13.00
inkl. 7.7 % USt zzgl. Versandkosten