ROCKWELL - MERCEDES BLACK/BLACK
Art.Nr.: RW MC105
Hersteller: ROCKWELL
CHF 80.00 UVP CHF 169.90 Sie sparen 52.9% (CHF 89.90)
inkl. 7.7 % USt
Sofort versandfähig, ausreichende Stückzahl
---
Produktbeschreibung
ROCKWELL - MERCEDES BLACK/BLACK
Ladies, this one is for you. We heard you loud and clear during the design of this one… you like options. With 16 different color combinations and a price point that won't break the bank, the Mercedes leaves a one-of-a-kind satisfaction that you need to see on your wrist to understand. The genuine leather and unique case design will have you getting all of those compliments you know you had coming your way.

• Hardened alloy case with genuine leather band
• Japanese movement
• 36mm case (not including crown)
• 36mm band
• 30 meter water resistant

http://www.youtube.com/watch?feature=player_embedded&v=mmYud4saEks#!
Kunden kauften auch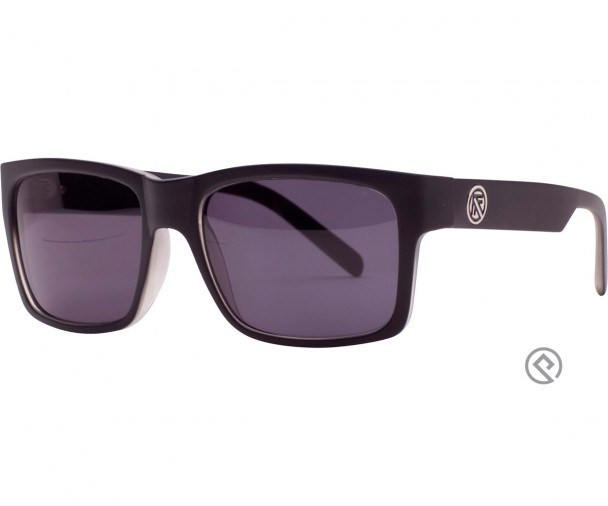 CHF 99.00
inkl. 7.7 % USt zzgl. Versandkosten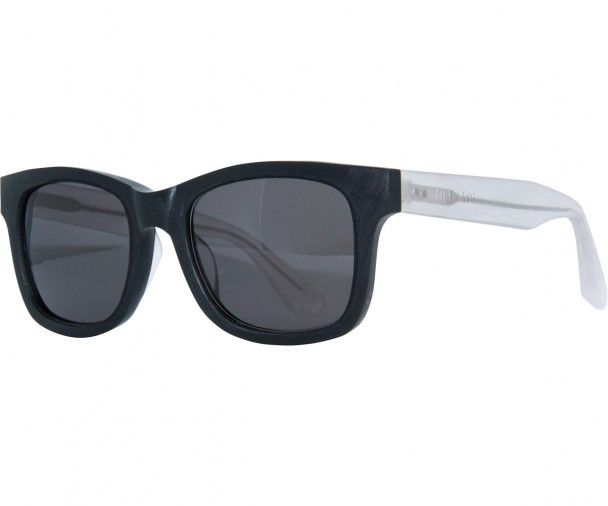 CHF 70.00 UVP CHF 129.00 Sie sparen 45.7% (CHF 59.00)
inkl. 7.7 % USt zzgl. Versandkosten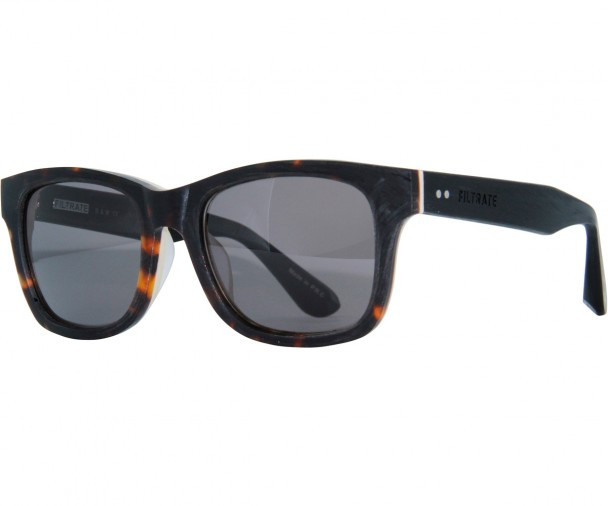 CHF 70.00 UVP CHF 129.00 Sie sparen 45.7% (CHF 59.00)
inkl. 7.7 % USt zzgl. Versandkosten