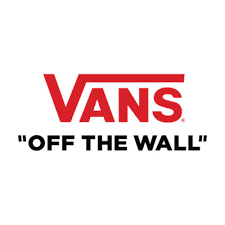 VANS
https://www.vans.com
Originally named Van Doren Rubber Company, Vans is an American based manufacturer that specializes in shoes specifically made for the extreme sports of today. They produce skate shoes, BMX shoes, snowboarding boots, as well as a variety of other shoes. They provide mostly to the youth market in skateboarding, snowboarding, and surfing.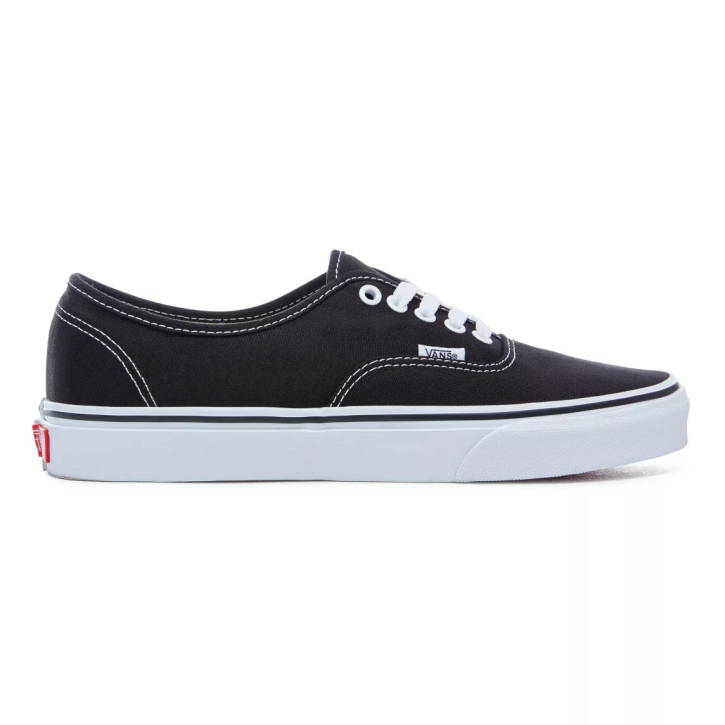 Der Vans Authentic ist ein Low-top-Schuh zum Schnüren mit klassischen...
CHF 73.35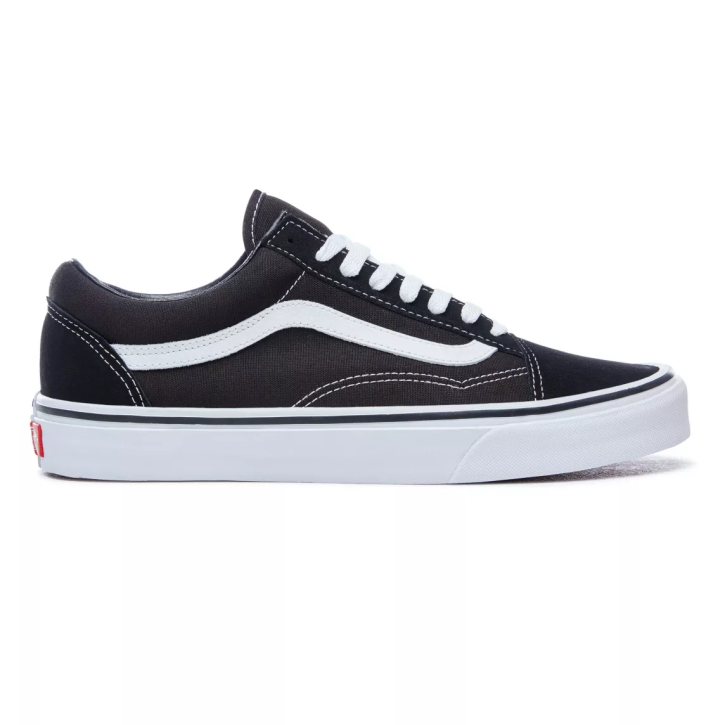 Der Vans Old Skool ist ein Low-top-Schnürschuh. Dies war das erste...
CHF 82.64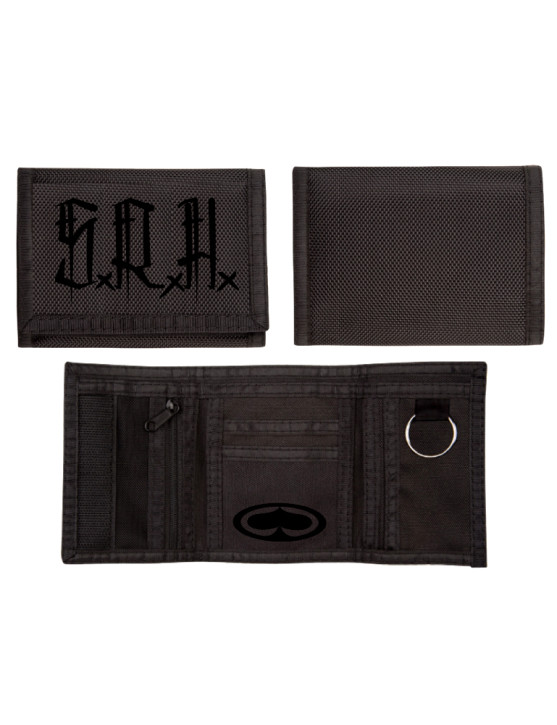 SRH - BRUSH STAMP NYLON WALLET
CHF 18.57 UVP CHF 36.21 Sie sparen 48.7% (CHF 17.64)
---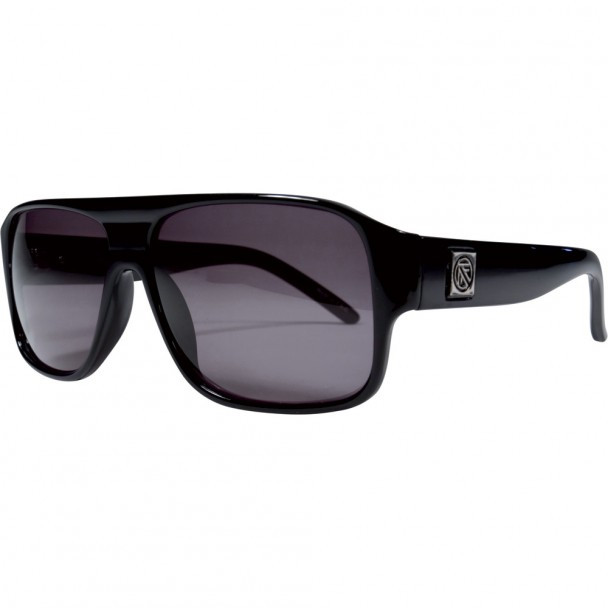 FILTRATE - DF1 BLACK GLOSS/ GREY LENS
CHF 46.43 UVP CHF 82.64 Sie sparen 43.8% (CHF 36.21)
---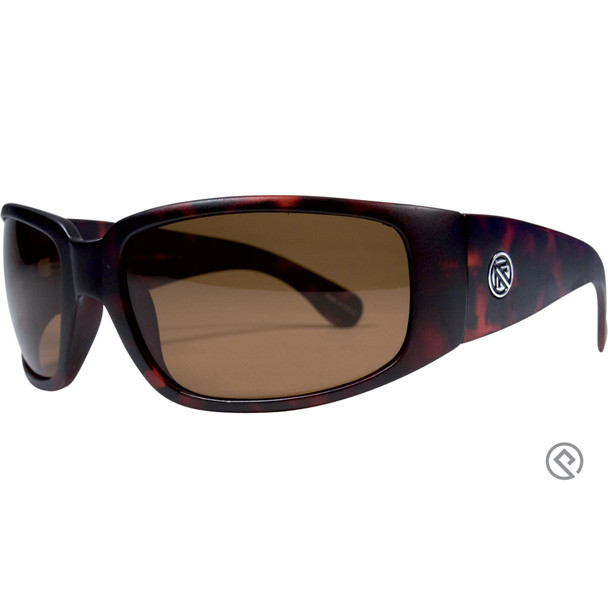 FILTRATE - FLOW TORT MATTE/ BROWN LENS
CHF 46.43 UVP CHF 91.92 Sie sparen 49.5% (CHF 45.50)