FILTRATE - SUSHI BLACK TORTOISE / SMOKE LENS
Art.Nr.: RAW01BTM02
Hersteller: FILTRATE EYEWEAR
CHF 70.00 UVP CHF 129.00 Sie sparen 45.7% (CHF 59.00)
inkl. 7.7 % USt
Sofort versandfähig, ausreichende Stückzahl
---
Produktbeschreibung
The Filtrate RAW sunglasses are delivered with a rough, natural finish that gives every Acetate frame a unique character along with the quality AR Anti-reflective lens coating, CR-39 optically correct lenses, Stainless steel hinges and temple core.
CR-39 Lenses - – an optical correct, superior lens made of hard resin. Half the weight of glass with superior scratch and impact resistance.
Stainless Steel Hinges –- strengthened, optical quality hinges with template core.
Kunden kauften auch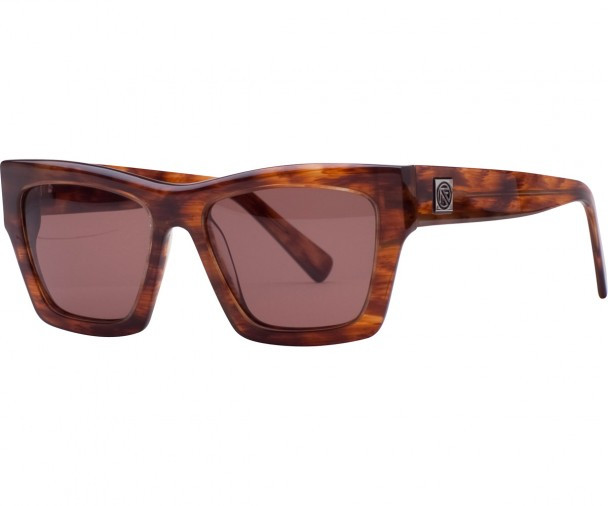 CHF 70.00 UVP CHF 109.00 Sie sparen 35.8% (CHF 39.00)
inkl. 7.7 % USt zzgl. Versandkosten

CHF 80.00 UVP CHF 139.00 Sie sparen 42.4% (CHF 59.00)
inkl. 7.7 % USt zzgl. Versandkosten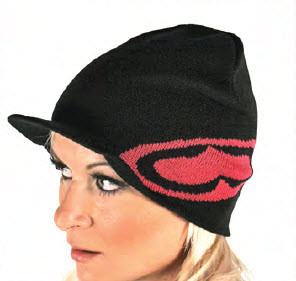 CHF 10.00
inkl. 7.7 % USt zzgl. Versandkosten