Produktbeschreibung
The Filtrate RAW sunglasses are delivered with a rough, natural finish that gives every Acetate frame a unique character along with the quality AR Anti-reflective lens coating, CR-39 optically correct lenses, Stainless steel hinges and temple core.

TECH GUIDE:
Acetate Cellulose Frames –- offers a larger variety of colors than other materials and is both flexible and durable. Acetate frames can be adjusted to fit by applying low heat.
<span style="\&quot;font-weight:" bold;\"="">Stainless Steel Hinges –- strengthened, optical quality hinges with template core.
Kunden kauften auch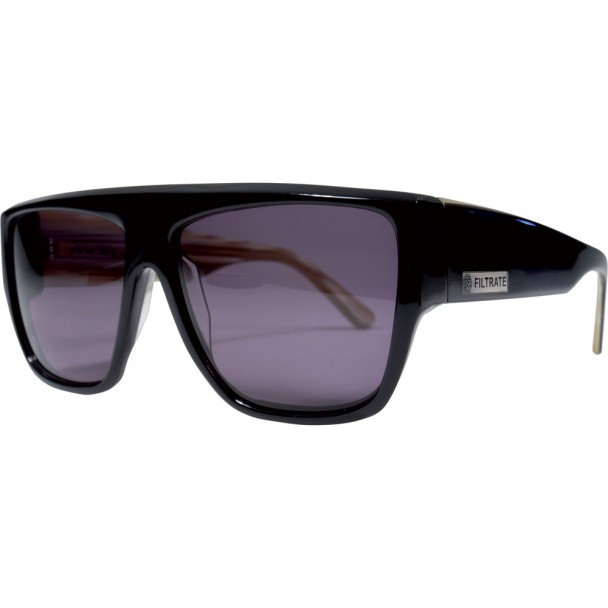 CHF 46.43 UVP CHF 101.21 Sie sparen 54.1% (CHF 54.78)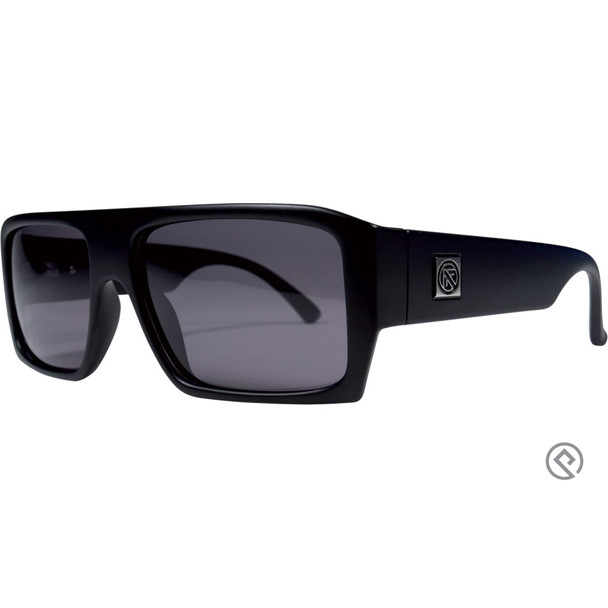 CHF 46.43 UVP CHF 91.92 Sie sparen 49.5% (CHF 45.50)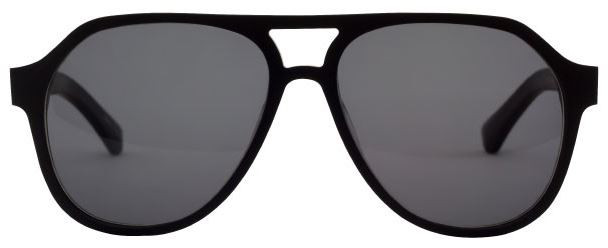 CHF 82.64 UVP CHF 119.78 Sie sparen 31% (CHF 37.14)